Main content starts here, tab to start navigating
Celebrating Over 30 Years
French Meadow Bakery & Cafe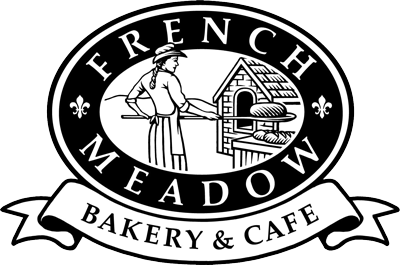 French Meadow began in 1985 as the first certified organic bread bakery in the U.S.A., baking traditional organic, yeast-free bread that was as delicious as it was healthy. As a pioneer in organics, we opened the popular Uptown Minneapolis cafe in the early 1990's by customer demand, and have been serving deliciously natural, local, organic food -- including vegetarian, gluten-free, and vegan -- ever since.
With the growing demand for fresh and innovative food, we expanded the cafe in 2013 to include the elegantly designed Bluestem Bar, where we offer full table service, a selection of sustainable wines and local taps, and a private dining room.
Months later, in early 2014, we extended our reach to the other side of the Mississippi River, as we opened the second French Meadow Cafe on Grand Avenue in Saint Paul near the Macalester College Campus. In early 2016 we opened a new location on the University of Minnesota campus in the Recreation and Wellness Center.
Bluestem Bar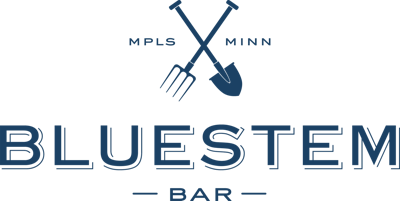 French Meadow Bakery & Cafe has been working closely with authors Lansing Shepard and Paula Westmoreland of This Perennial Land, who inspired and named BLUESTEM Bar. BLUESTEM is the iconic native grass species of the Midwestern tallgrass prairie, and is used in restoration areas for erosion control and more. The name describes our intention to inform BLUESTEM guests about the Blue Earth Basin and the use of perennials and other crops to restore our agricultural lands. This partnership is a continuation of our 30-year old tradition of serving organic farm-to-table foods.